OAKLEY COURT, WINDSOR - THE LUXURY WEDDING SHOW
The Luxury Wedding Show creates a platform for unique suppliers of wedding essentials to showcase their work in world class prestigious venues. It provides a stylish and stunning environment for potential customers; an opportunity to see the most unique collection of everything for that luxurious wedding.
By bringing together a selection of the finest wedding suppliers and brides-to-be, The Luxury Wedding Show does something special and unique: it provides a forum for people who share a passion for style and luxury.
AEMILIA at the Luxury Wedding Show
We decided to take the plunge and exhibit at Oakley Court, Windsor which is a beautiful historicquintessential country house. This was a first for AEMILIA as we haven't exhibited at a bridal event before.We discovered Oakley Court Hotel has been the setting of many films, with 118 bedrooms, its own polo team and Her Majesty The Queen is a regular visitor, therefore we thought it was fitting to showcase our beautiful garments. The venue welcomed the Luxury Wedding Show, and a wide range of exhibitors showcasing their businesses to brides-to-be.
We spent along time preparing for our first Wedding Show, and decided to showcase our new luxury bridal range, A R A BE L L A at the event to beautiful brides-to - be, their family and friends.
I wanted the stand to give the experience of a 'Pop up luxury boutique'. Therefore, I brought along furniture, accessories and branded products reminiscent from the French boudoir era to give a feeling of luxury and elegance. Brides received a goody bag which included a discount voucher and a look book of the latest collection.
The event was a great opportunity to to talk about the brand, what we do and who we are, and share our passion for what we love. We was overwhelmed by the lovely feedback we received about our stand, and the range of garments that we design and make. We hosted a competition for the chance to win an exclusive custom made 'Luxury lingerie set', which gave us the chance to meet many lovely, welcoming guests.
Customisation and special requests
We recognised that brides were curious about our custom made, and bespoke services that we offer, and wanted to know more. It was our pleasure to showcase samples from the new range featuring embroidered details such as 'bride' on the reverse of the Arabella Luxury robe, and our hand placed Swarovski crystals on our beautiful Arabella night gown.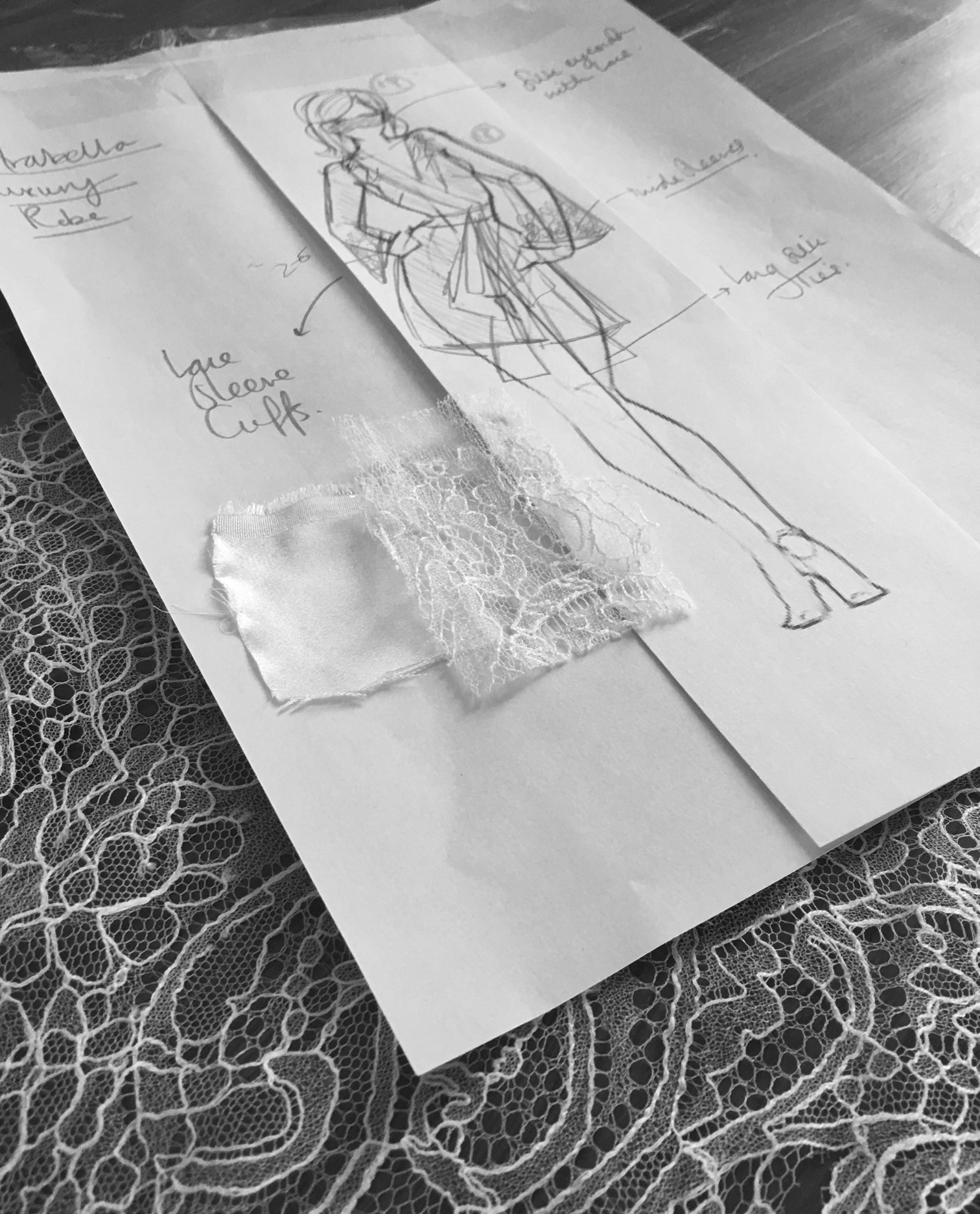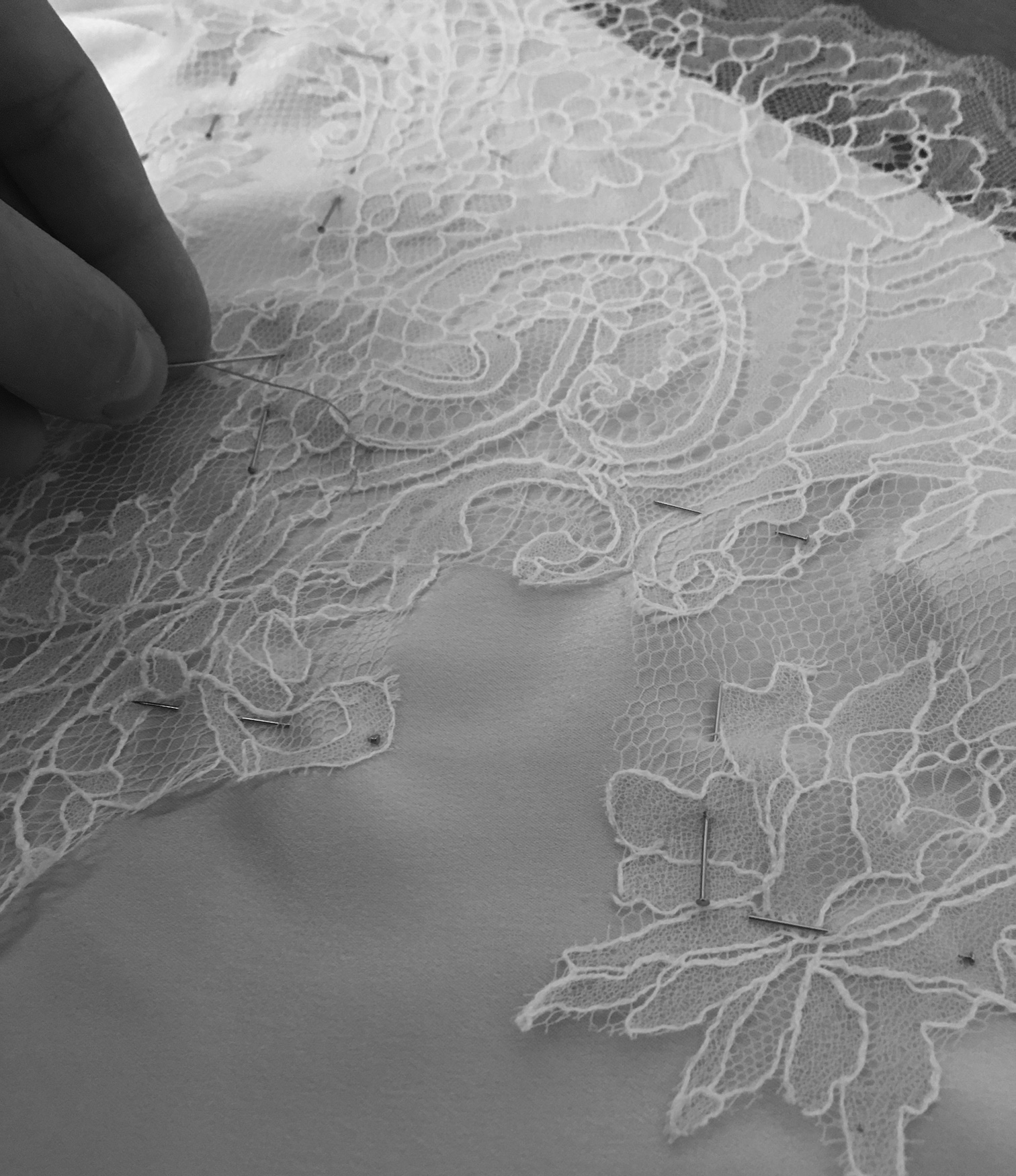 We are already planning a sees of venues to exhibit Luxury wedding fayres and events in the UK and Internationally, and look forward to meeting more beautiful brides.
x