BRIDAL
The new beautiful bridal collection is synonymous with delicate touches & intricate details, which will transport you to the boudoir era of the 1930's showcasing true couture craftsmanship & technique throughout.
ARABELLA BRIDAL SILK AND LACE BRIEF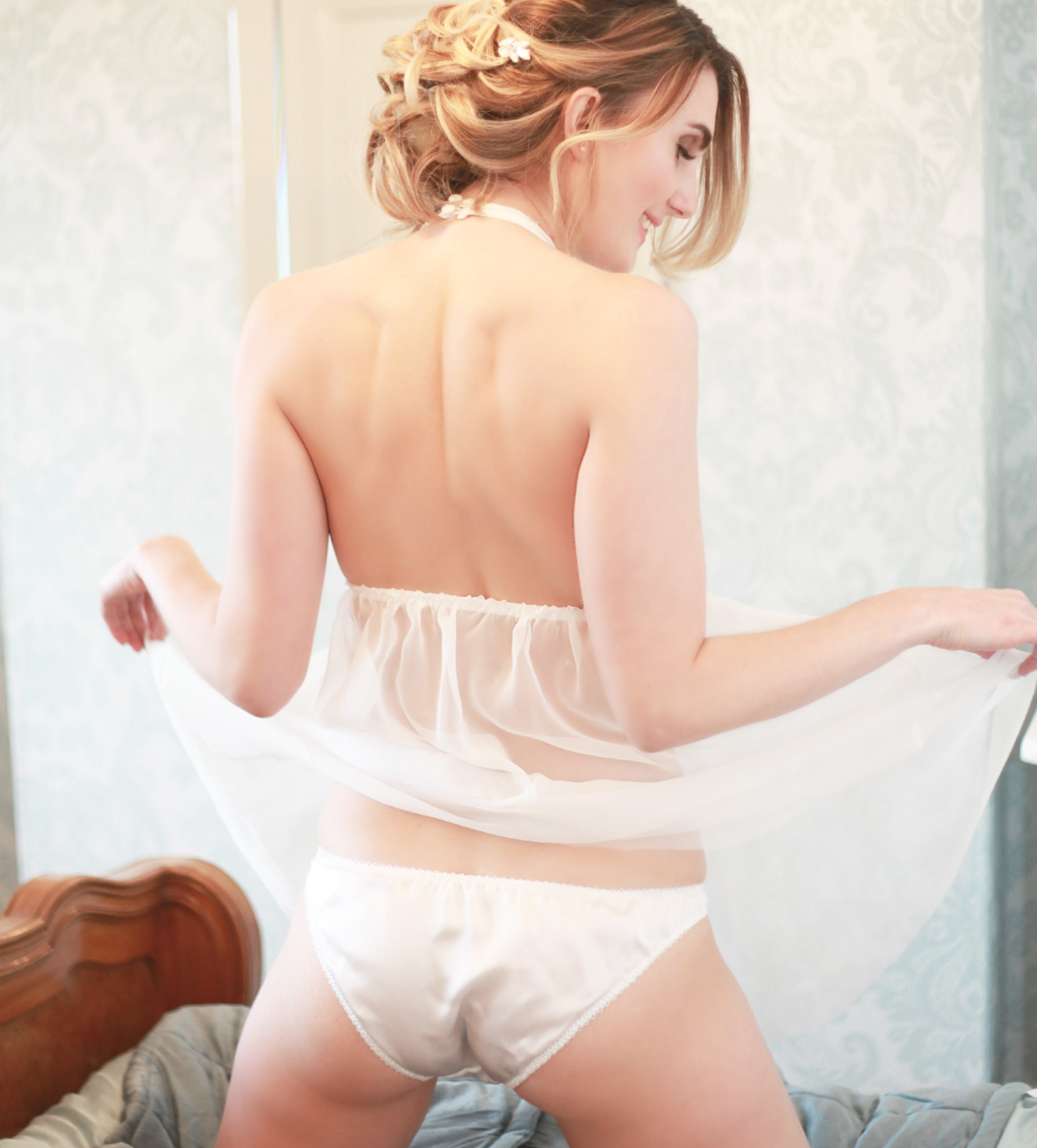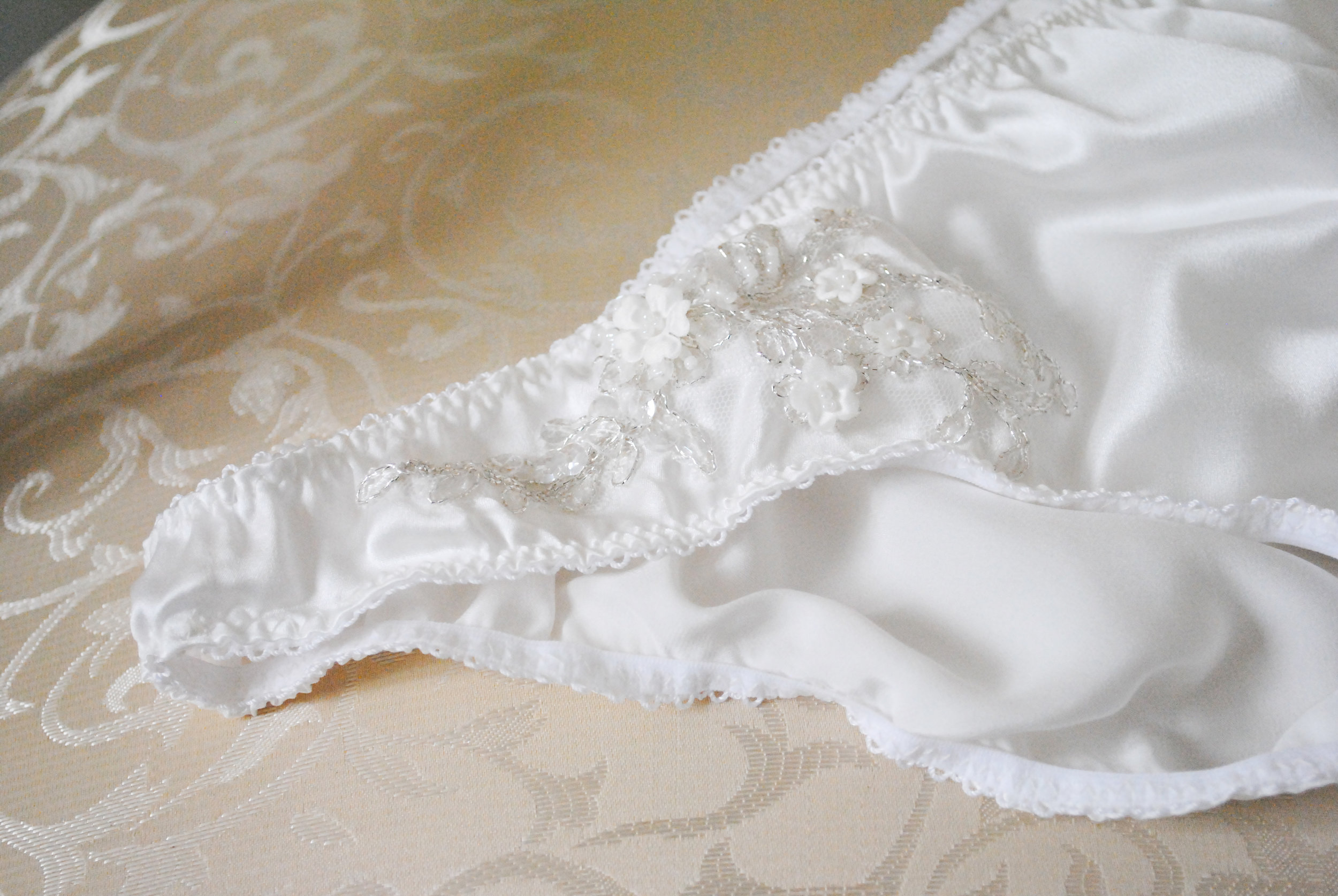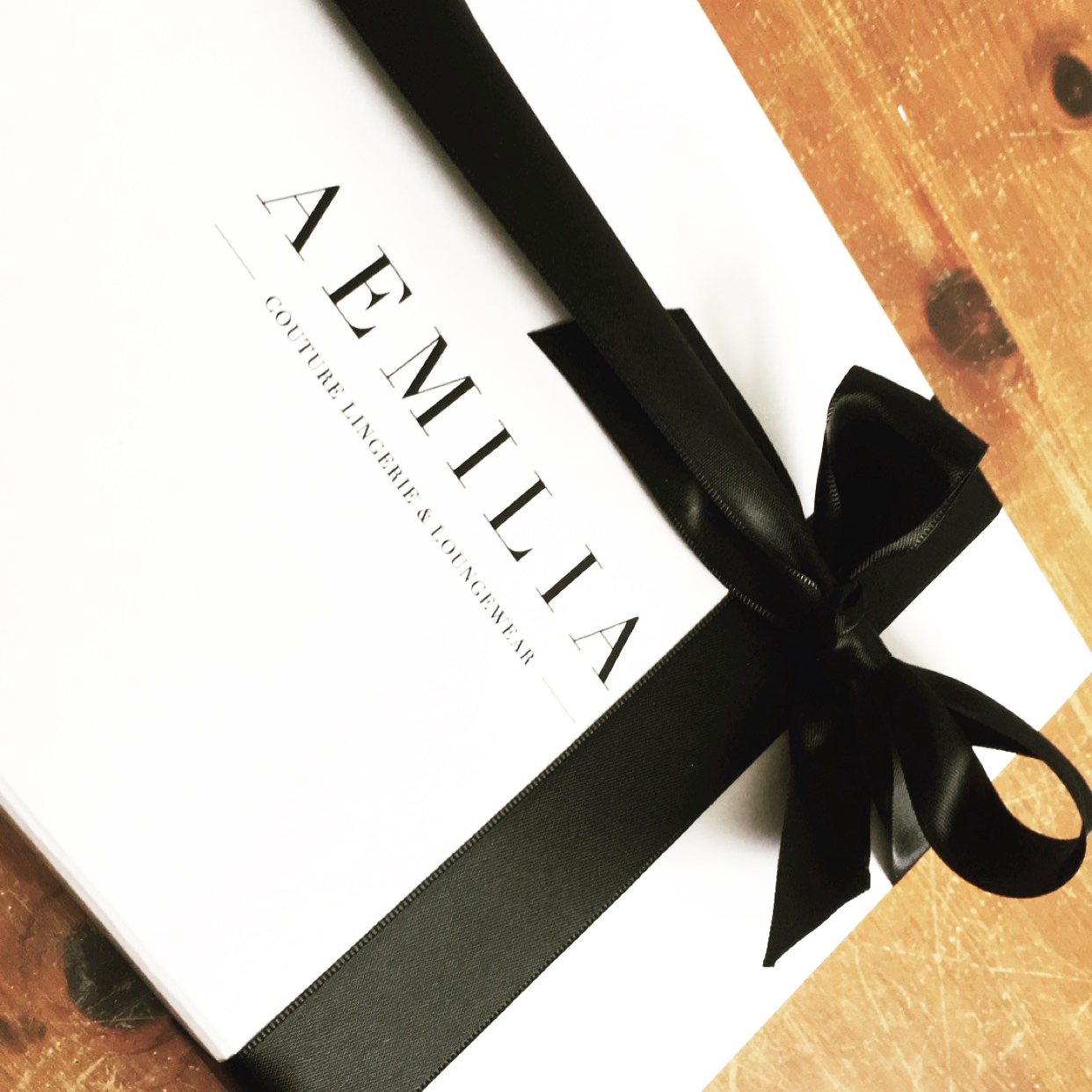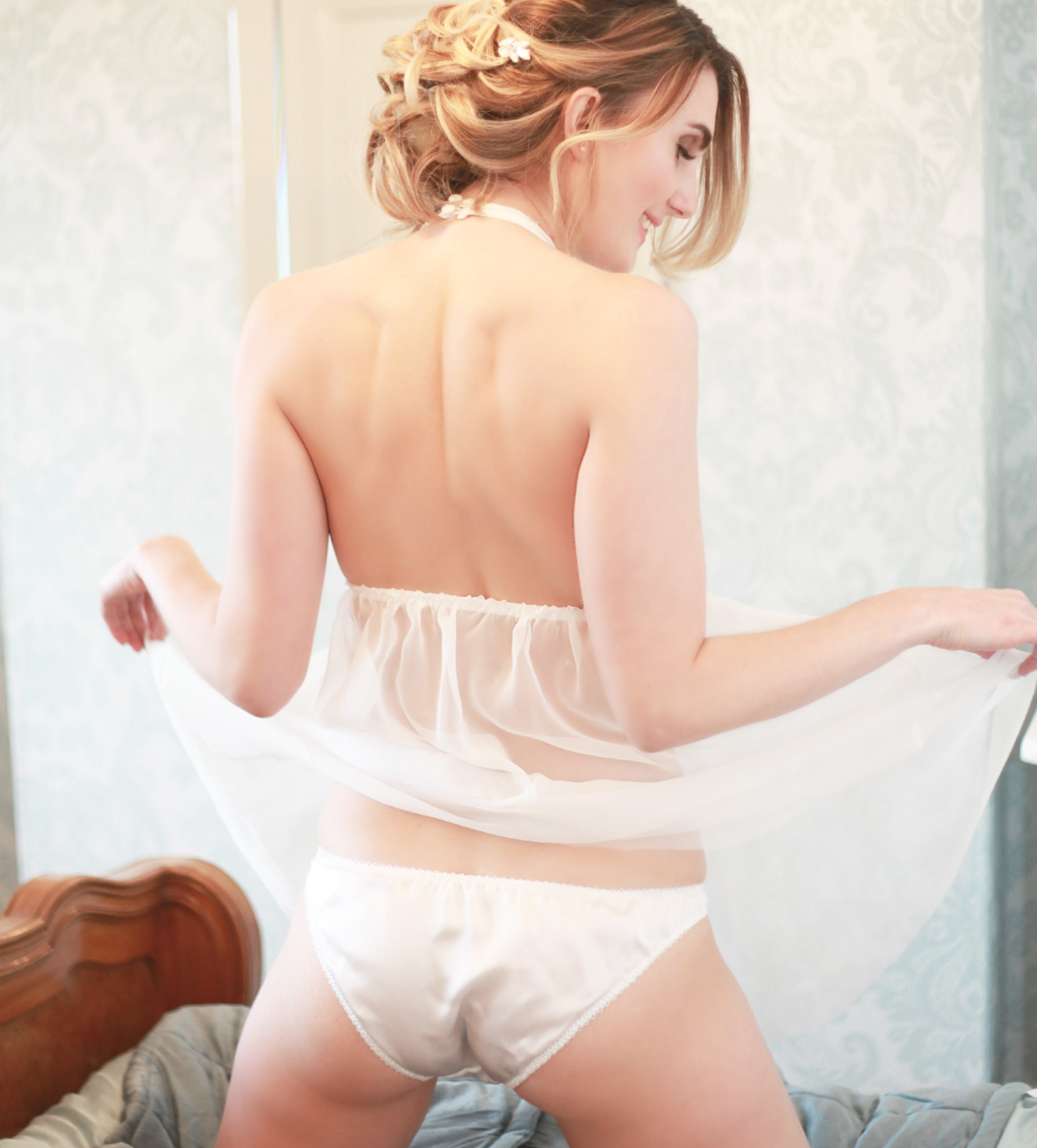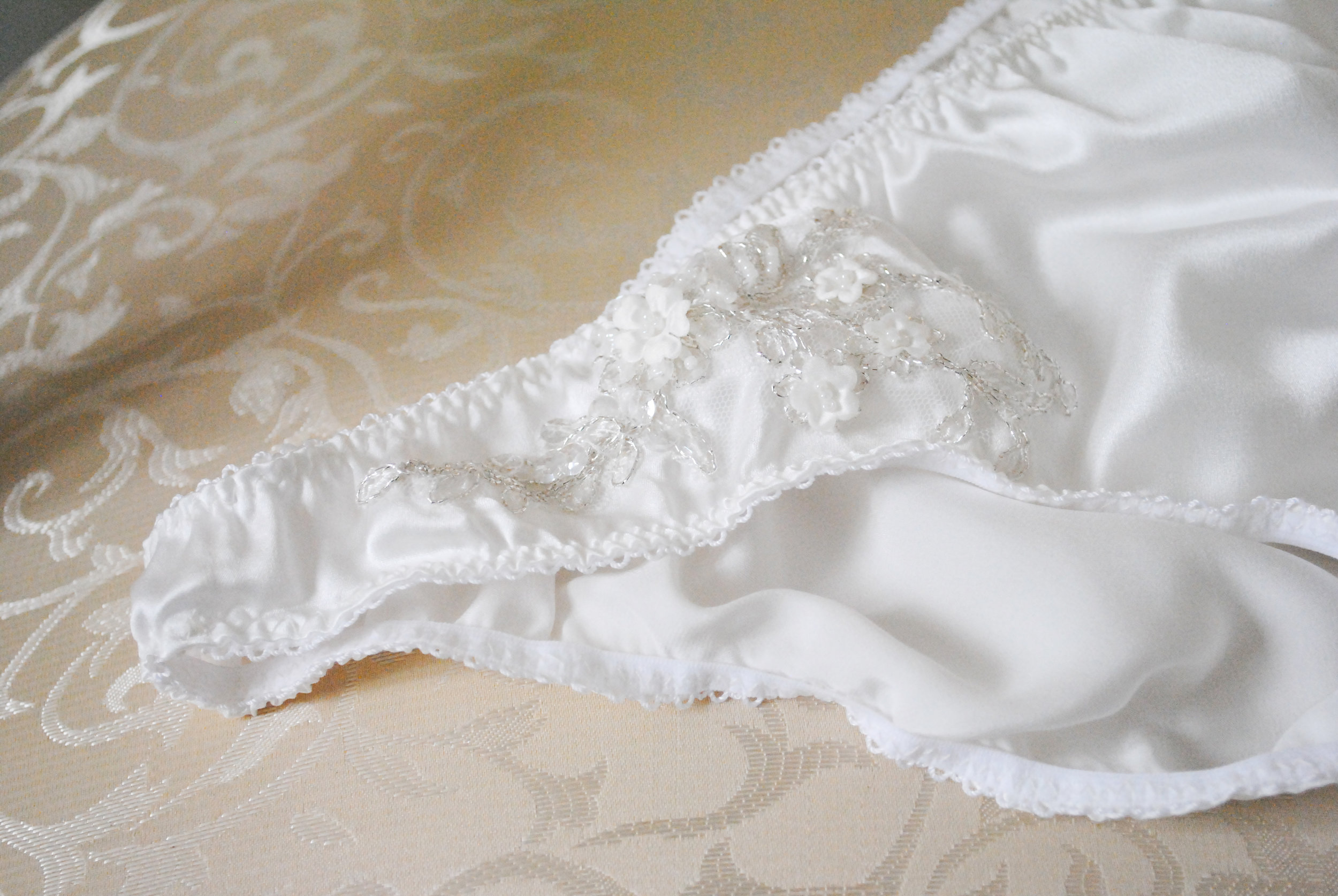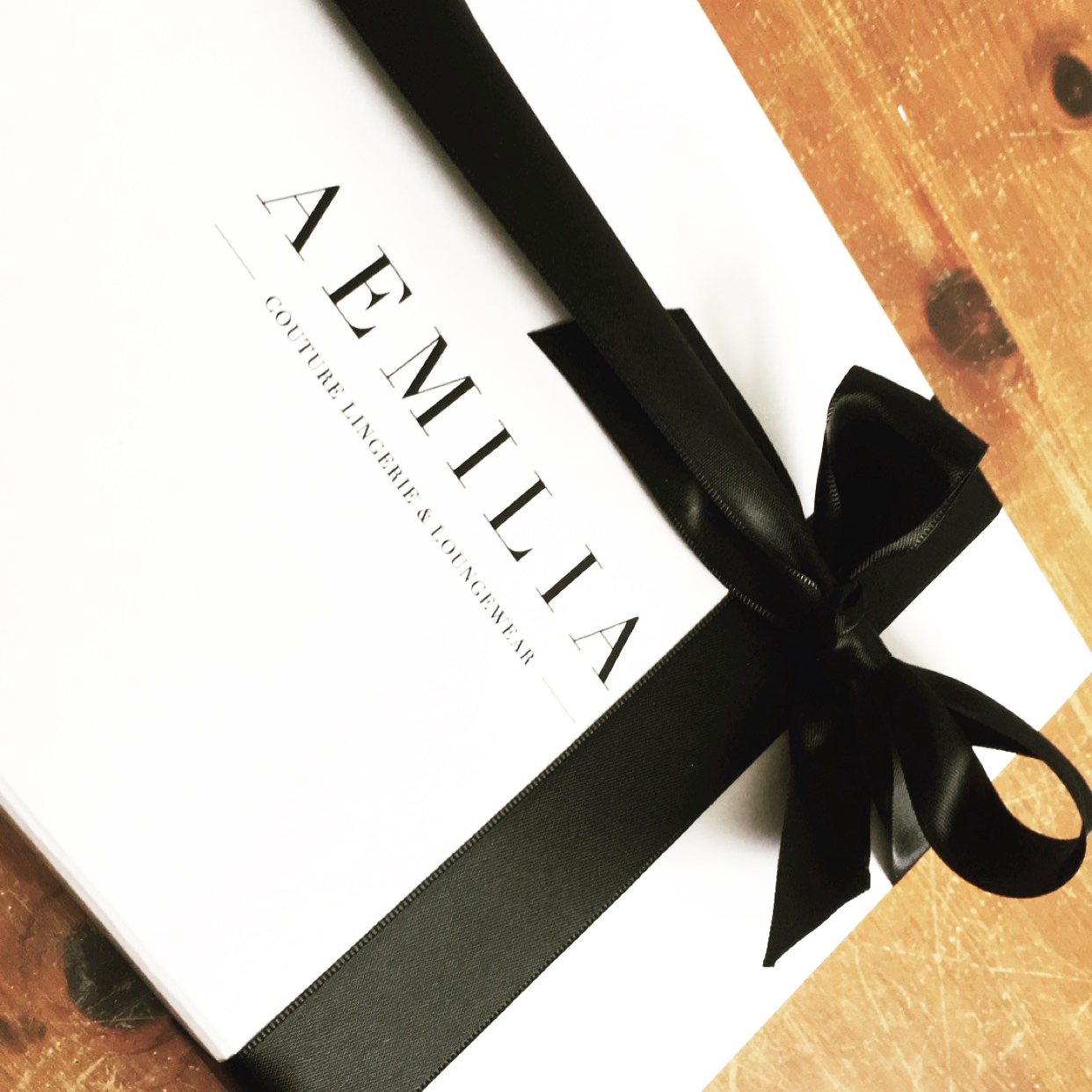 ARABELLA BRIDAL SILK AND LACE BRIEF
Inspired by the Great Gatsby novel these exquisite knickers are a Boudoir essential.
Perfect for that special occasion, hand decorated Swarovski crystals and decorative beads for a glamorous, decedent look. Fall in love with these silky style knickers, hand crafted from the finest Silk satin sourced in France. Wear with the matching Arabella Babydoll to create an elegant, timeless, classic look.
Model is wearing size S - please refer to our sizing guide
SIZING (UK)
XS - 6-8
S - 8-10
M - 10-12
L - 12-14
XL - 14-16
XXL - 16-18
XXXL - 18-20